Past exhibitions in Frankfurt and Weimar
1998 Frankfurt am Main: Städtische Galerie im Karmeliterkloster
1999 Weimar: Stadtmuseum
Frau Hanna Lambrette organized the posthumous, travelling exhibition "Steneberg. Bilder 1948–78" in close collaboration with Steneberg's widow Halina Steneberg and her son, Roland Lambrette. It took place in the Carmelite Monastery in Frankfurt am Main (1998) and the Stadtmuseum in Weimar (1999).
The accompanying catalogue was published by Klaus Kemp, designed by Atelier Markgraph GmbH in Frankfurt am Main and printed by Cr. Cantz'sche Druckerei in Ostfildern.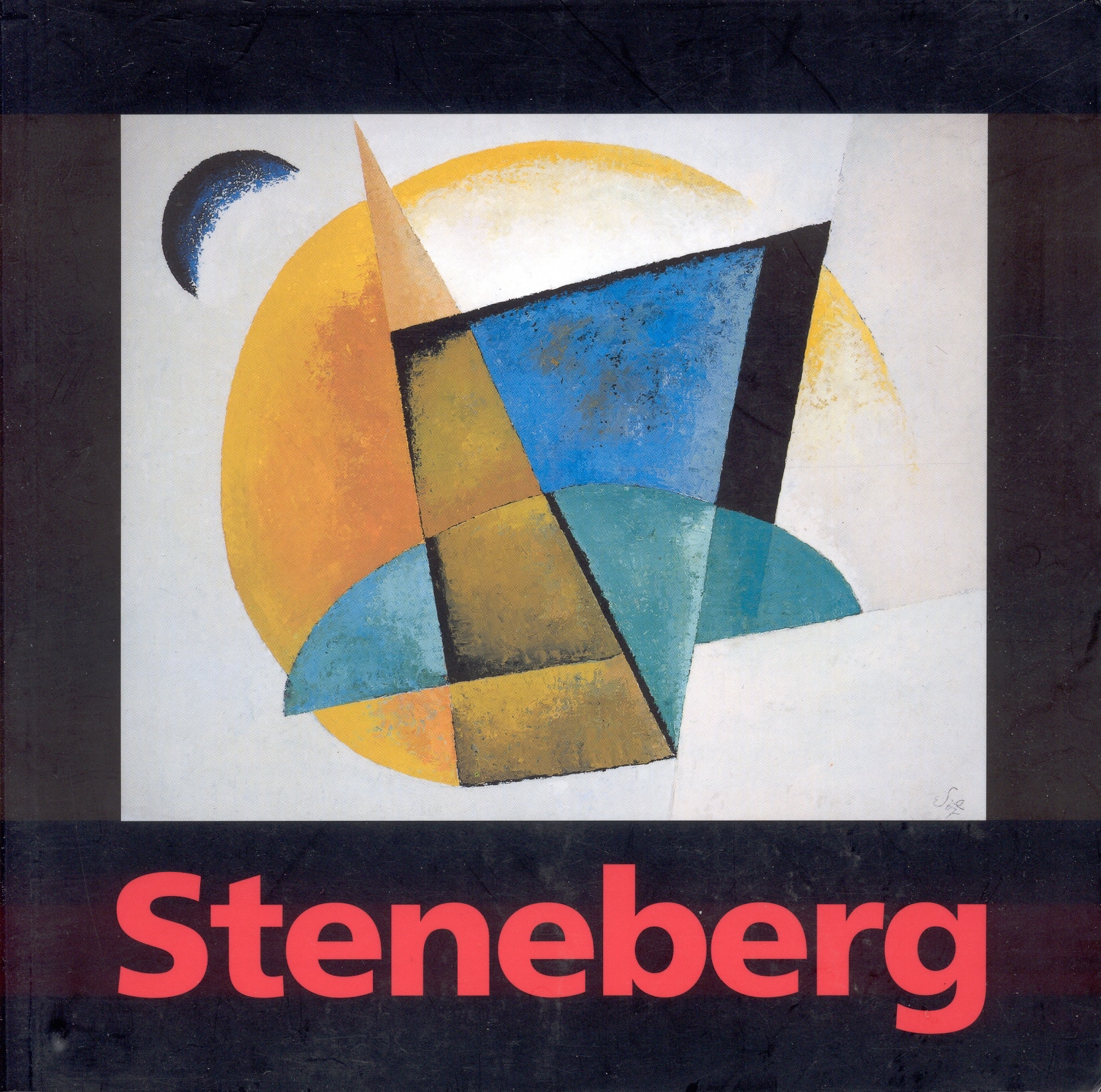 authors: Eberhard Steneberg and Klaus Kemp / dates of the exhibition: 24. Januar - 1. März 1998, Frankfurt am Main / publisher: Klaus Klemp (Hrsg.). [Veranst. von der Stadt Frankfurt am Main, Amt für Wissenschaft und Kunst] /106 S. : überw. Ill. ; 21 cm / ISBN: 3-88270-751-3 (falsch) kart.